Footprint 3D began as a student project at Jefferson University in Philadelphia and was founded as an LLC in the summer of 2015 with the mission of solving the age old problem of improper fit in mass manufactured footwear. My colleague Tim and I developed a unique process utilizing 3D scanning, generative model development, rapid manufacturing techniques, and advanced textile applications to create customized footwear. Using 3D scans, we took the captured mesh data into a 3D modeling environment, where user specific insoles and midsoles could be developed. Enhancing the model through generative design (commonly seen in the Adidas 4D midsole produced on Carbon machines) enabled the model to exhibit structural characteristics that could vary in density to support our unique and highly individualized feet.

The goal of Footprint Footwear was to provide a consumer specific product that would maximize comfort and performance in a variety of footwear categories. Ultimately, we hoped to provide a spark in helping to shift the footwear industry's focus from cheap, standardized manufacturing to a consumer specific production process that would dramatically reduce waste and provide a sustainable platform for intelligent footwear design and systematic growth as new user data was stored.
Unfortunately, as we expanded our concepts, our attempts to secure additional research grants and funding were unsuccessful and we abandoned ship in late 2017 to pursue other interests and career paths. We left off by increasing our focus on streamlining our production process and working with our suppliers and manufacturers to make Footprint a viable reality.  Overall it was a tremendous learning experience and provided valuable knowledge that we have taken forward into other endeavors. Please check out our website
www.footprintfootwear.com
for more information on our concepts as we left them and check out our presentation from Autodesk University 2015 where Tim and I nervously detailed our process and future goals in front of a lot of people. 
A visual run-through of our process and inspiration: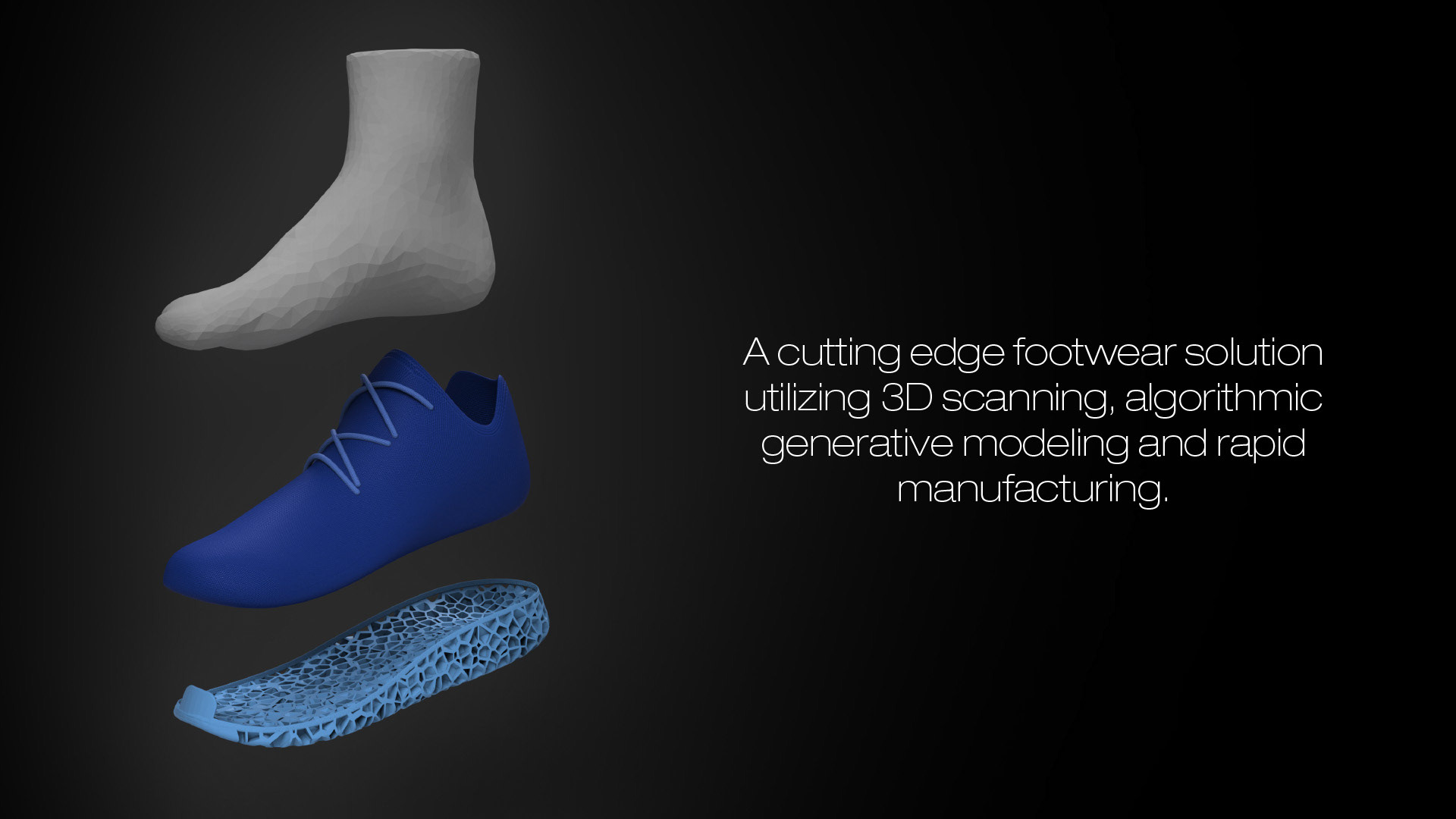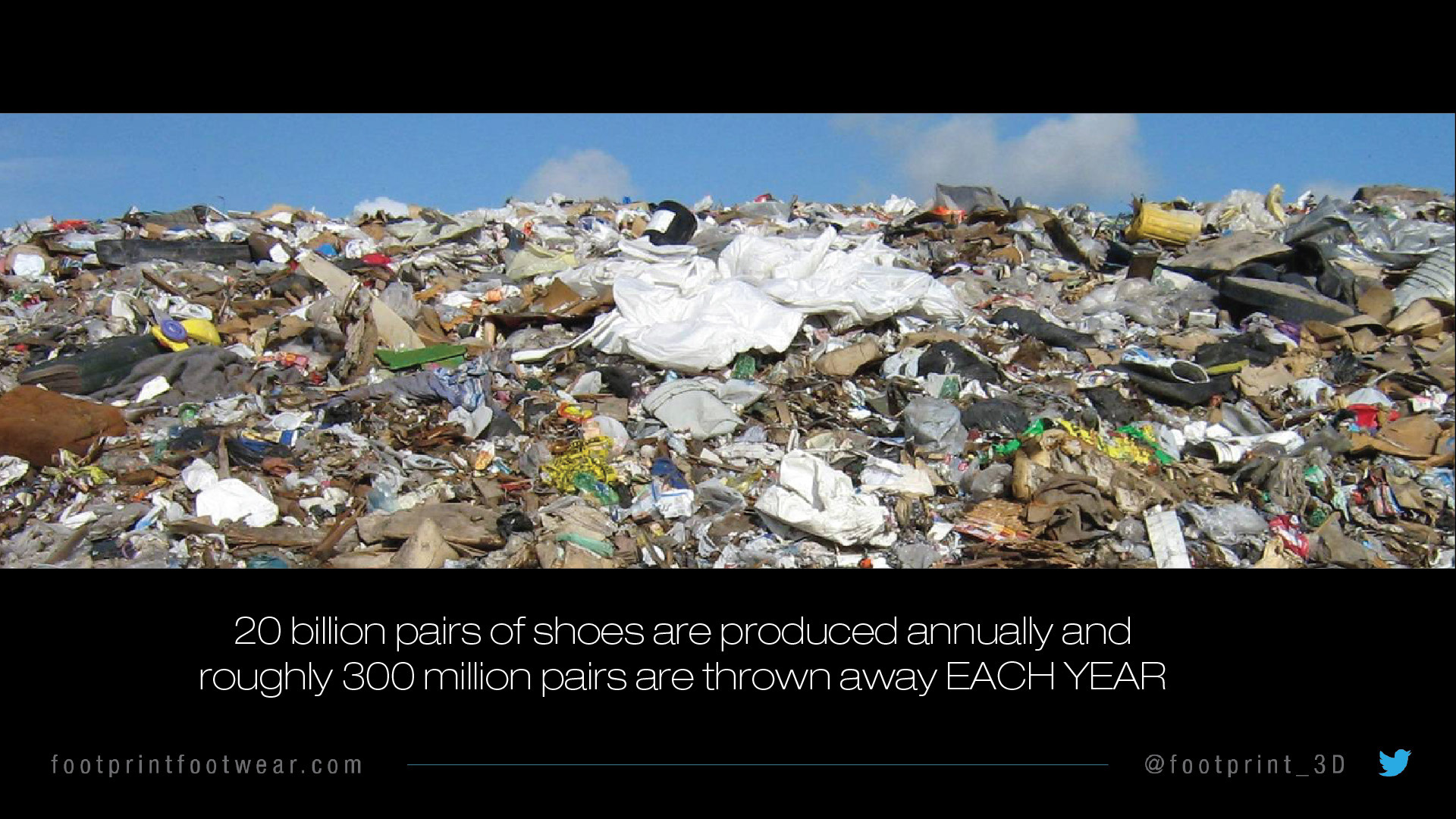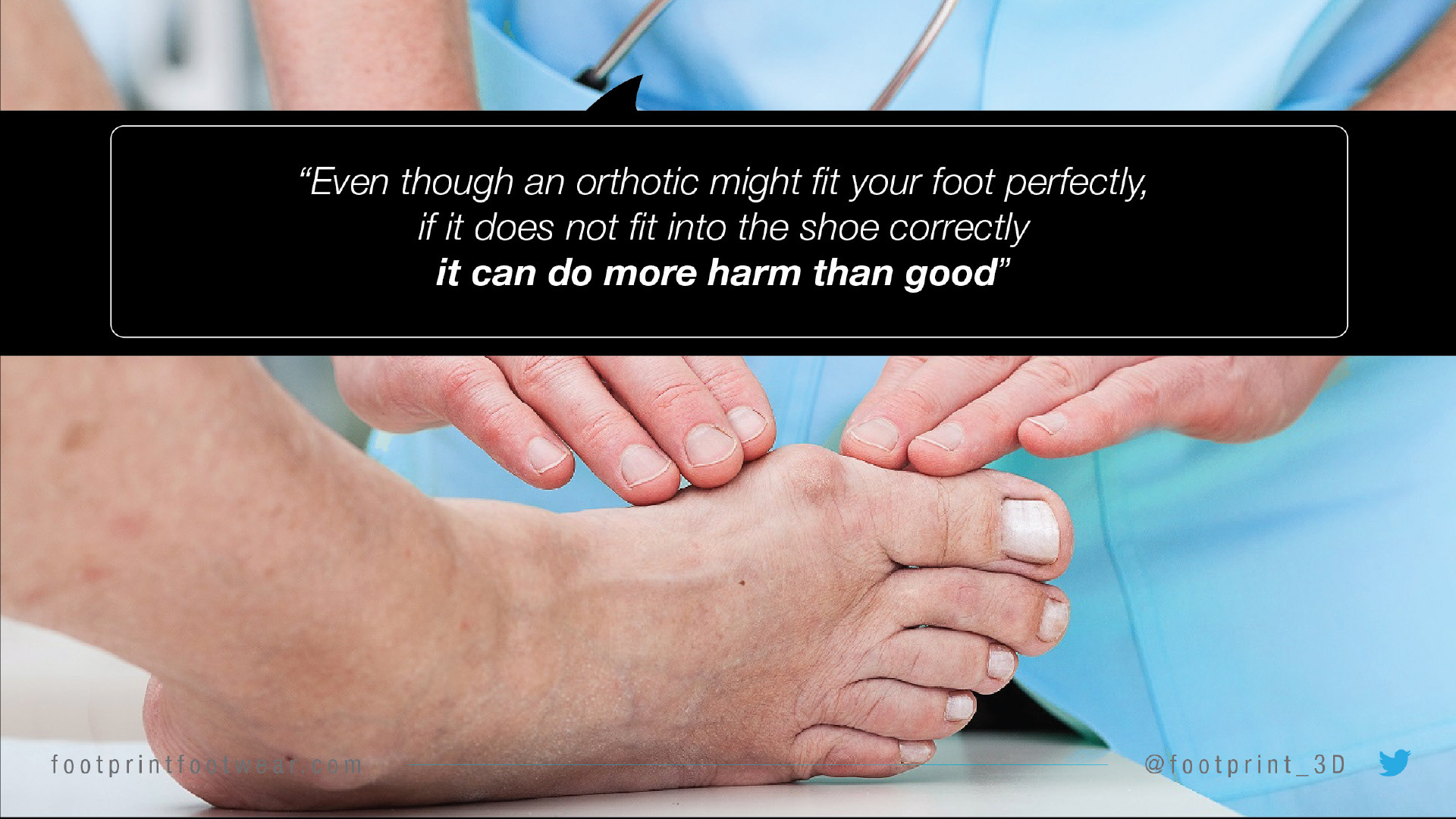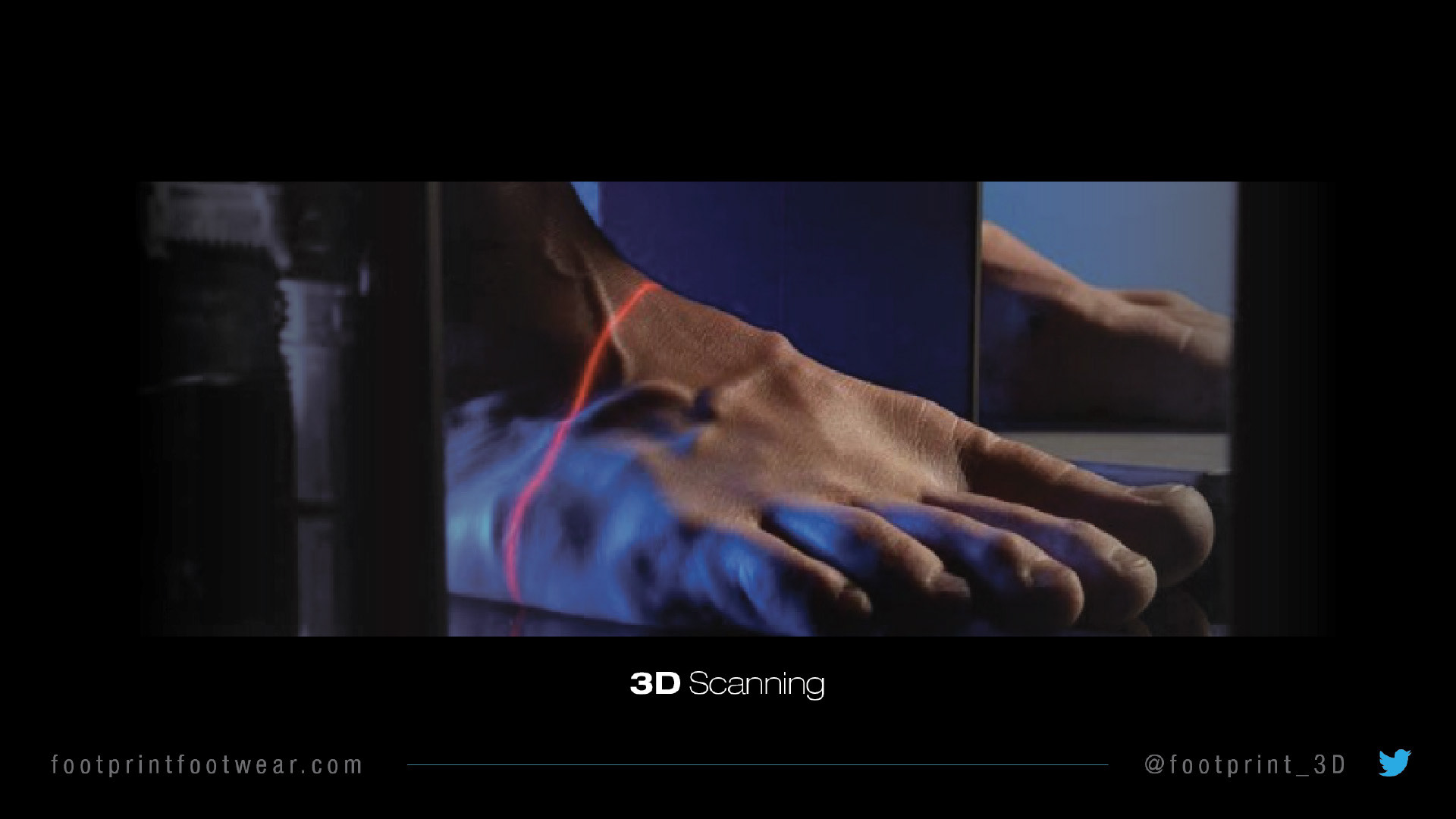 Footprint is just getting started and we'll be posting more about our progress as we move along. Before 3D printed footwear becomes more common in the marketplace, there are a few hurdles that need to be cleared. The main issues lie in high production costs for certain production methods and material durability issues in others.  Below you can see some of our current mid-sole prototypes and printing technologies that we've experimented with.
Part of our next phase of research is attempting to incorporate pressure mapped data from sensor beds (like you see below) into our printed midsoles. Our process allows for the creation of point specific density. For areas where more or less support is needed, we can cluster cells closer together for added support or make an area less dense for increased freedom of motion. 
Renders of sequential prototypes, starting last spring until the present. All of these models were done with a combination of Fusion 360, Rhino, and Grasshopper, with a little bit of code tweaking when necessary. Since then we've moved on to more powerful generative software giving us more accuracy and defined geometry.
Now working on more intelligent structures.