These slides illustrate the original prototyping process during my semester abroad in Copenhagen, Denmark during the summer of 2014. The stool has since gone into production in roto-molded LDPE and can be viewed on my profile page. The original model that you see here was constructed out of glued Maple veneers and vacuum molded to ensure proper form.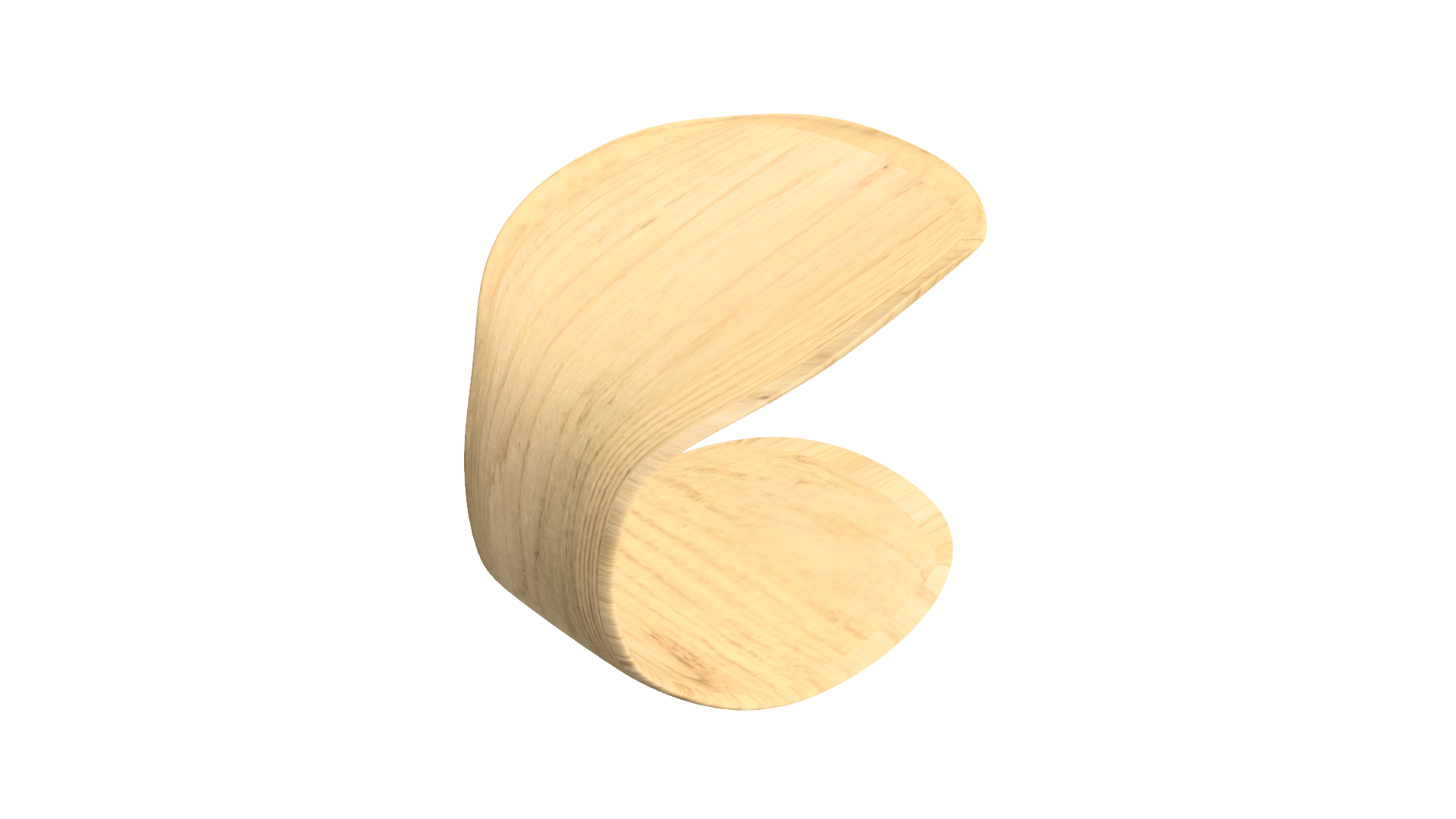 Initial models done in Rhino 5.0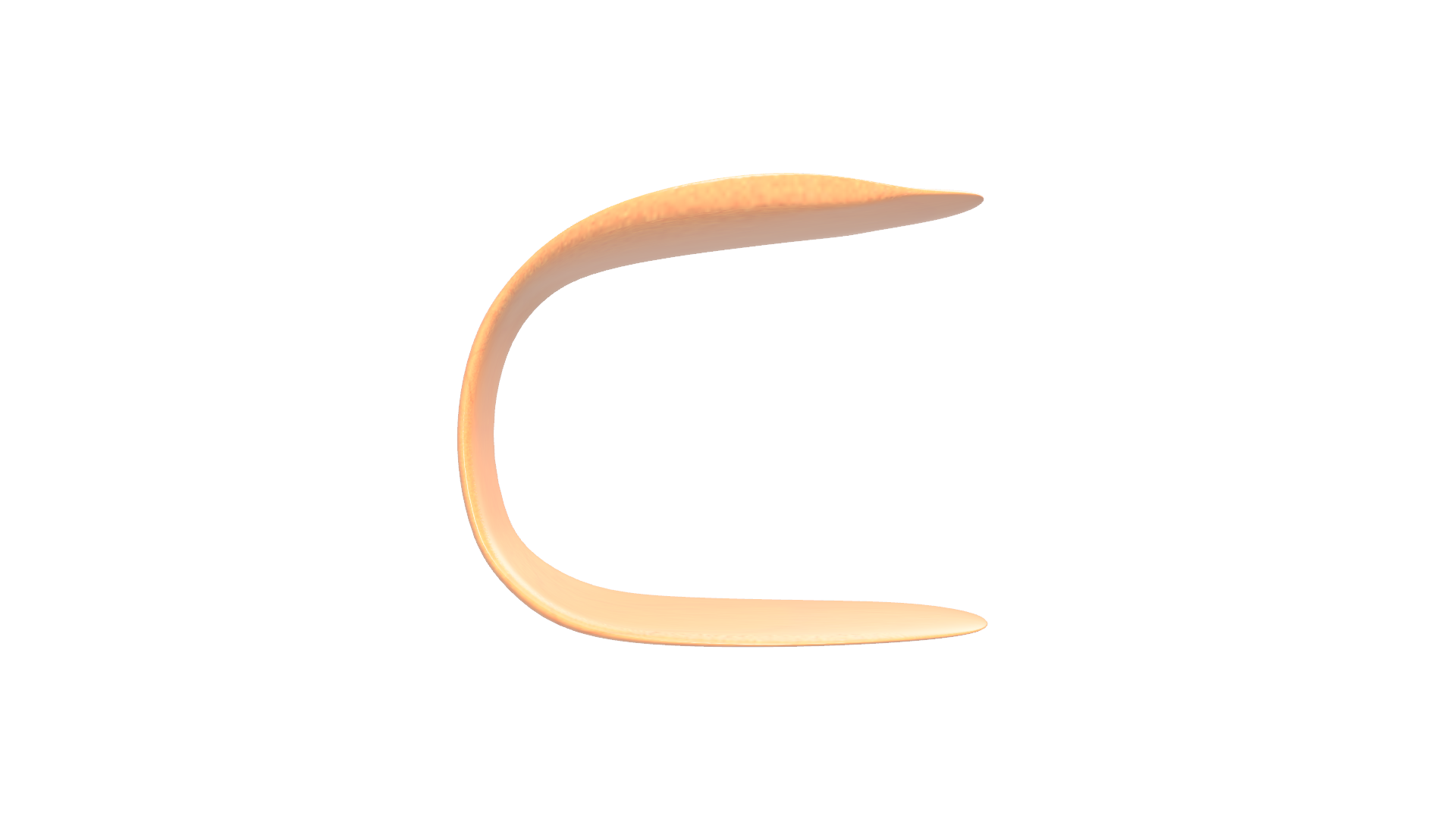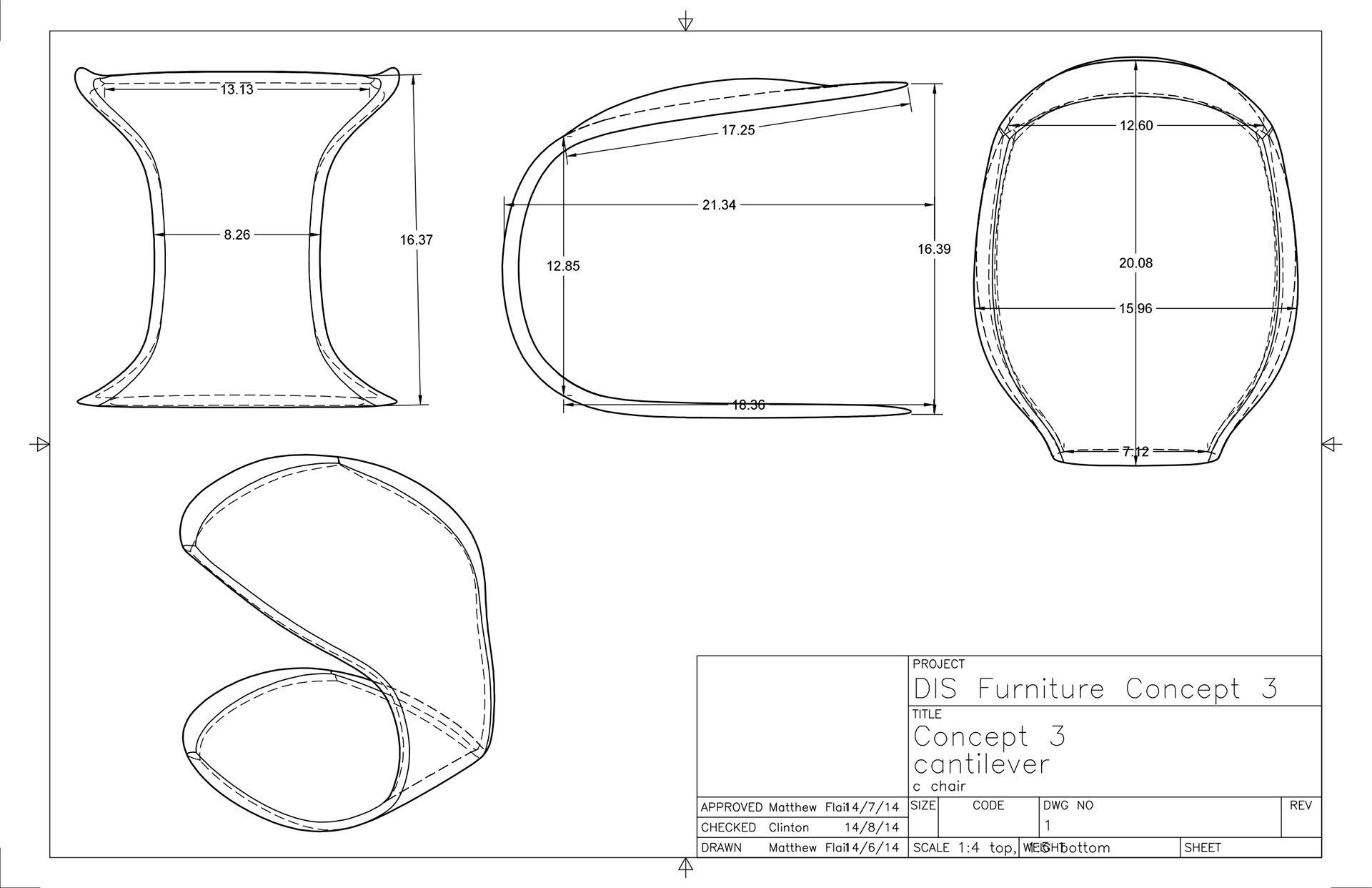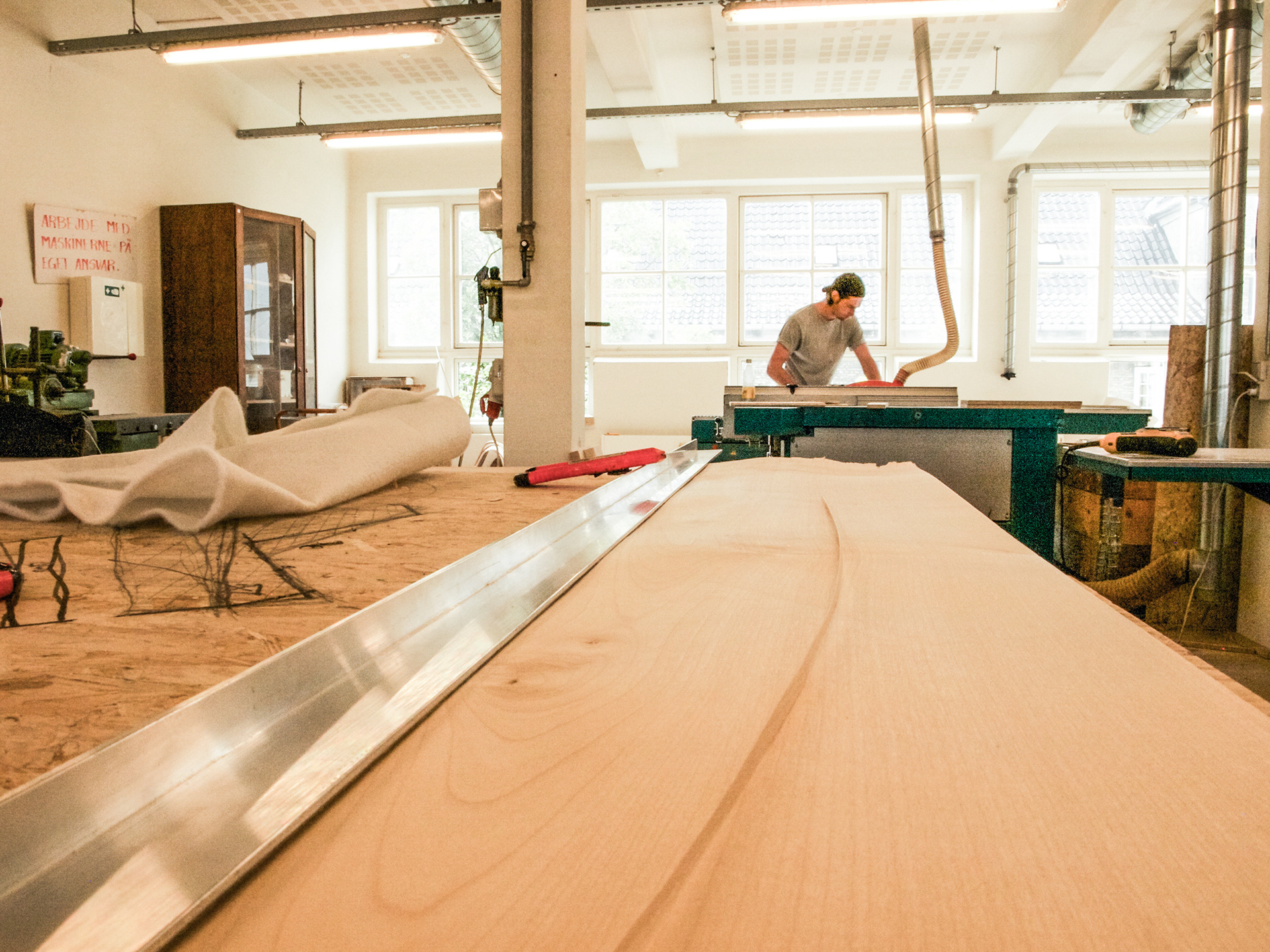 Glued up and bagged down.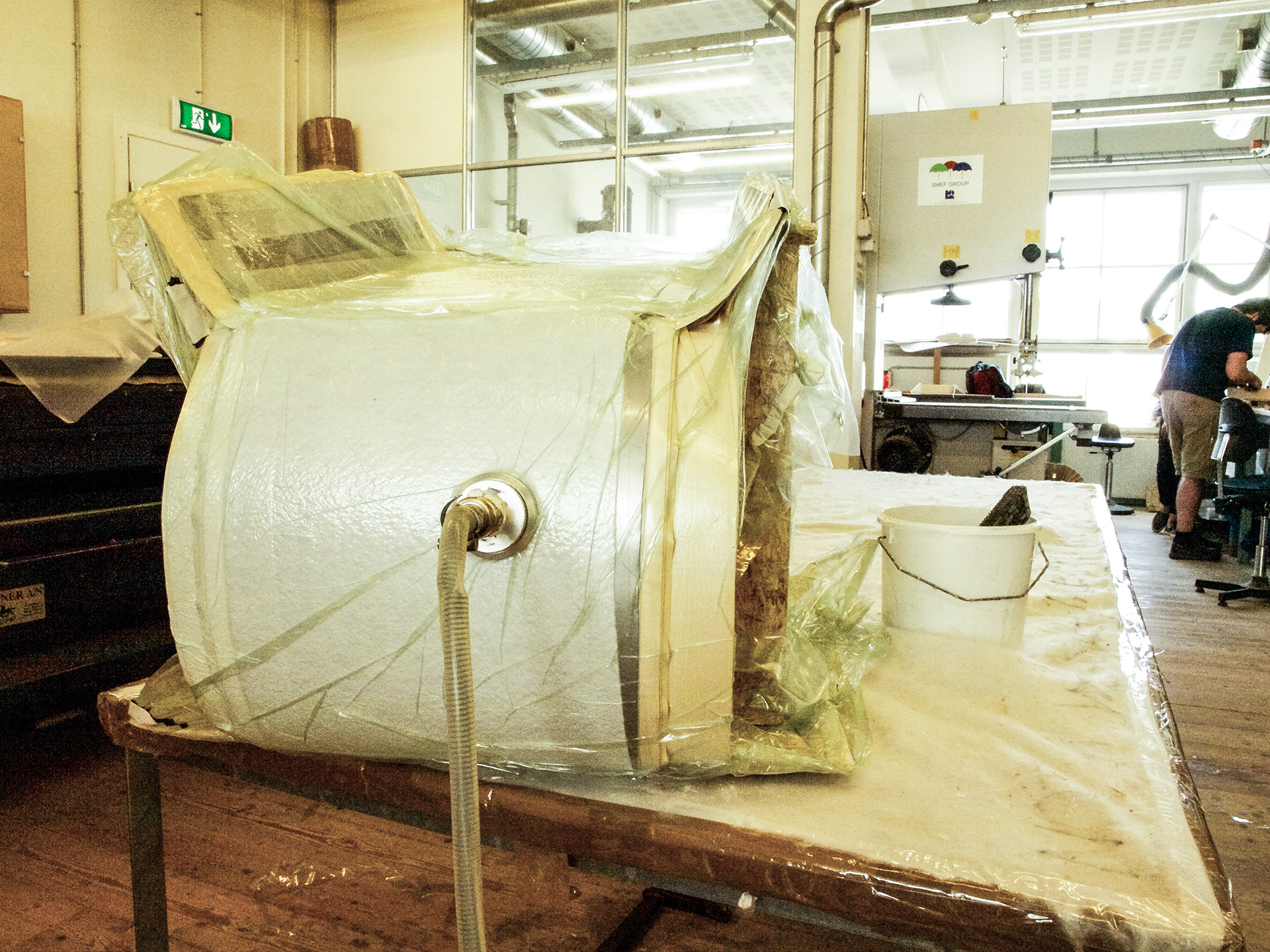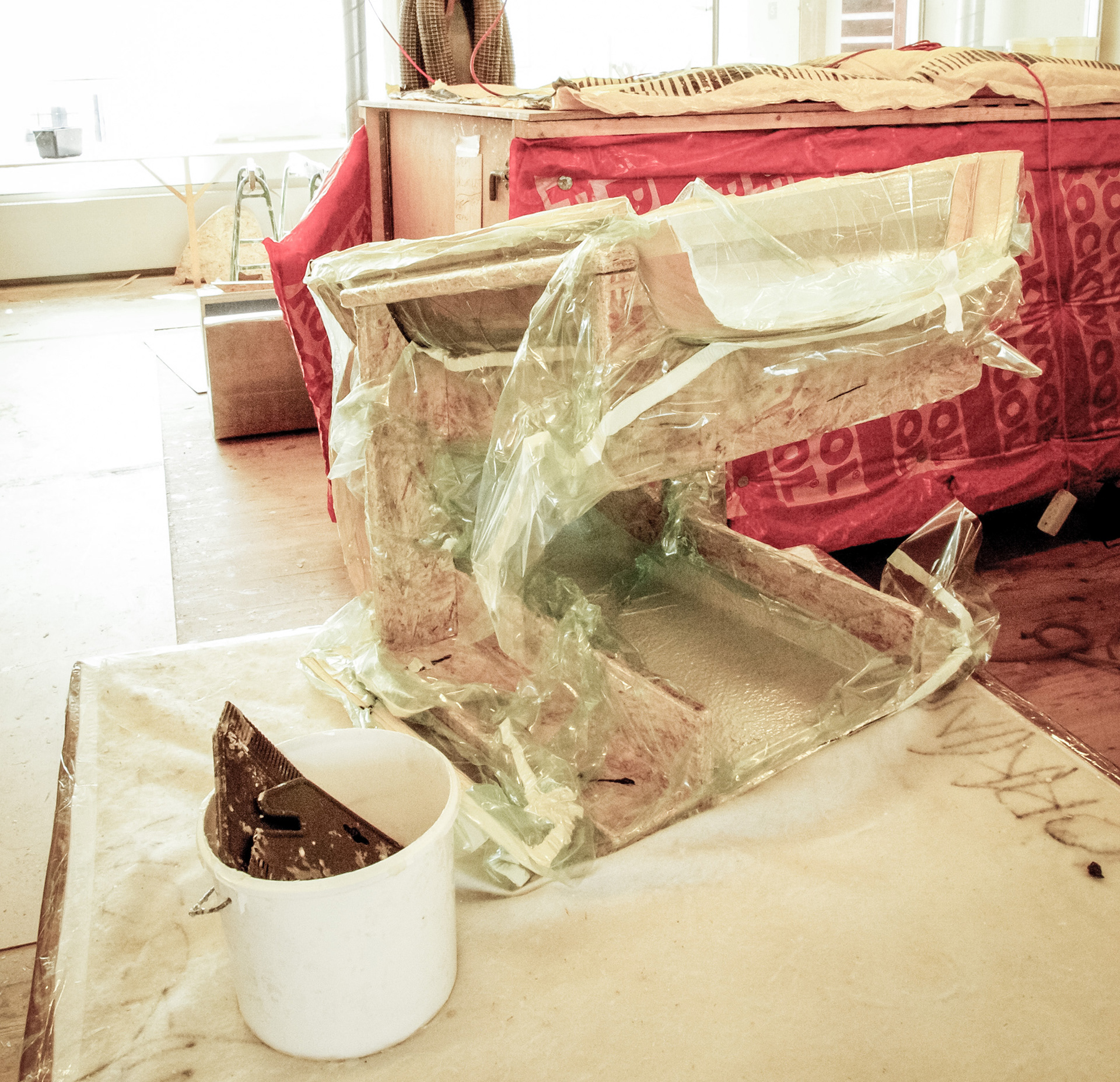 Cutting off excess material with a jigsaw