PDP is a collaborative design and engineering challenge founded and run in Helsinki, Finland by Aalto University. Each team was selected by a panel of advisors from their own respective universities located across the globe. Based on live web interviews with team captains in Finland, members were picked and allegiances were formed. From here, teams were tasked with the role of promoting themselves to be picked by corporate sponsors at an opening gala in the fall. I, along with two other team members became part of the team working with Philips to design a new 3D phantom for use in their MRI machines.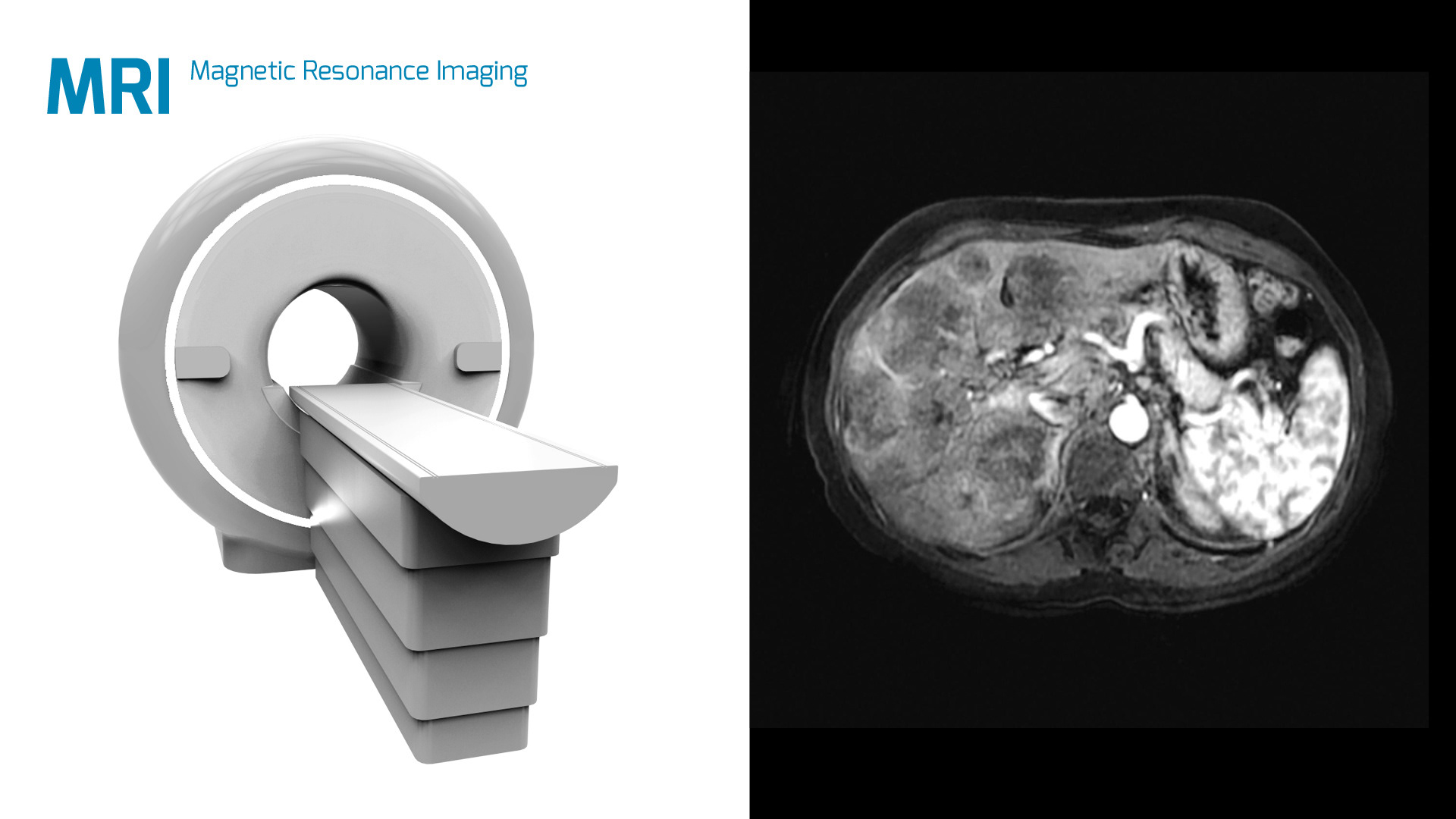 An MRI machine uses a magnetic field and radio waves to create detailed images of the body.
The concept phase began in late September. It was an important period in the process as many notions about the physics of the MRI machine were dispelled and much new information was recieved. 
A phase 2 prototype filled with colored water as an attempt to enhance detection during MRI scan. 
The first prototype was conceived by milling out two sheets of foam and inserting fish oil capsules as a fluid substitute for detection during the scan. Two more sheets of plexi-glas were cut on the band saw and sandwiched with snap fittings for an ultra tight seal.
After building the first prototype, the team in Finland was able to test it out at a local Philips facility outside of Helsinki. The first model was effective as a 2D phantom but its geometry was less complex than needed. It lacked the internal structures necessary to facilitate a 3D scan that could identify areas of distortion.  We're eventually able to acheive this later on with the SLS fabricated, pipe grid.  
The final structure was fabricated by Selective Laser Sintering (SLS) in Belgium at i.materialise. 
Drawings of the final structure and its carrier. 
Corey. Deep in thought. Trying to bridge the Solidworks/ProEngineer gap. 
A render of the grid in clear acrylic
Close up of the pin attachment into the carrier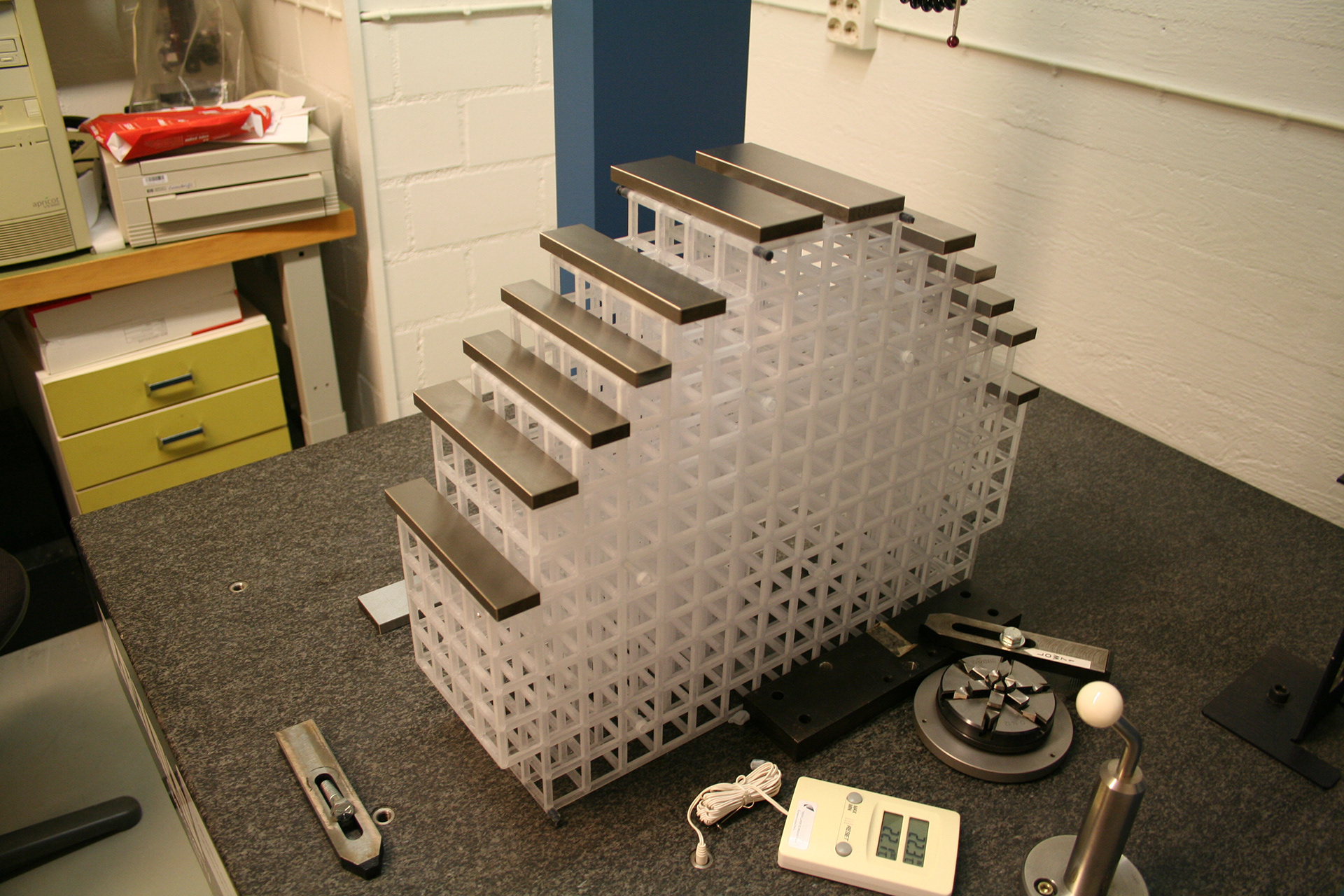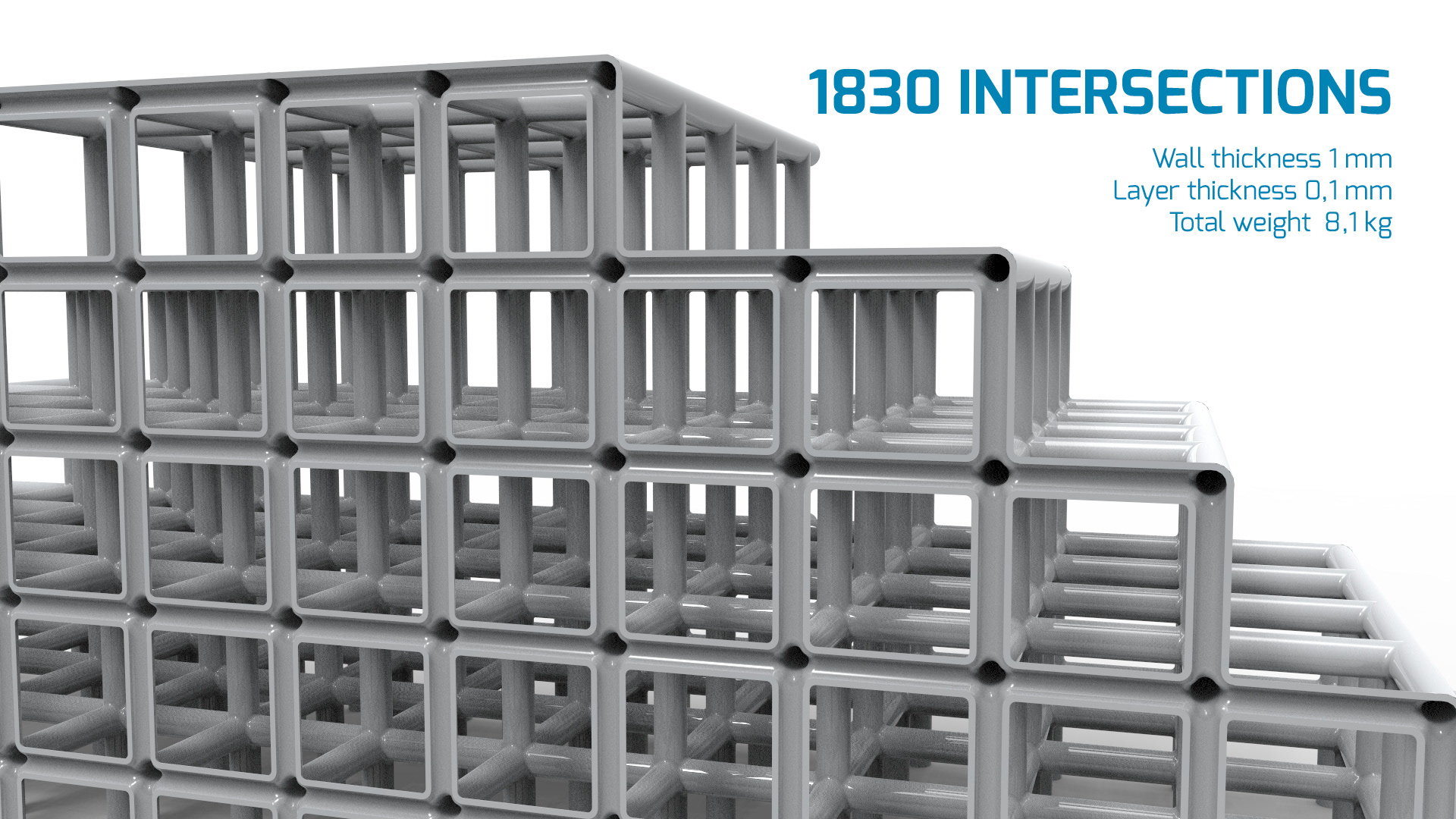 The holes you see in this render are necessary to drain unsintered powder from the creation of the pipes, after the print has concluded.
Supremacy! Final prototype assembled. Great work by the boys and girls in Finland to get the Phantom assembled in time for the gala. 
With little time to spare, the team in Finland was able to test out the print with its carrier at the Philips facility. The results were excellent. The grid was designed to stretch the limits of the scanable area within the bore to detect distortion and provide placement information for the patient. 
2D slice view of the grid. Distortion can be seen on the edges of the image but excellent fidelity is found within a 6 inch radius from the center.
3D animation of the scan. Uploaded by Lauri Andler.